Wild Edibles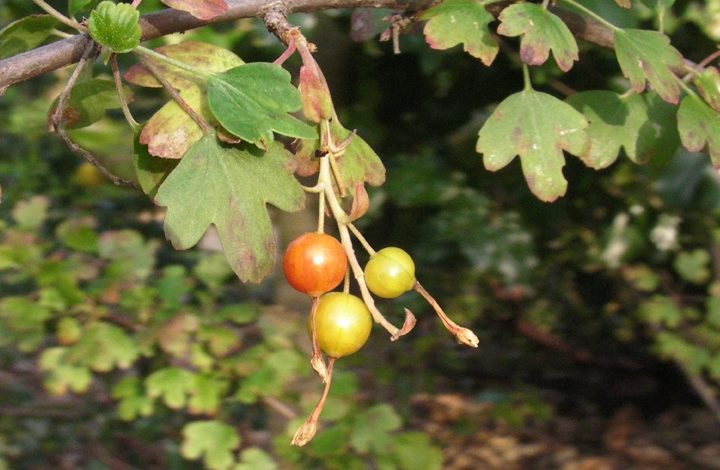 Photo Credit: Keith Knoxsville
Foraging for wild edibles is a fun way to add something different to your diet, whilst enjoying the great outdoors.  Many Southern California plants have either edible or have medicinal value. Here are a few plants that we like: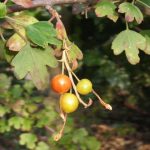 Golden Current
– Berries are edible raw.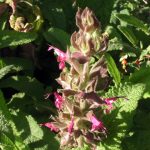 Humming Bird Sage (Salvia Spathacea
) – Used by the Chumash as a naturally sweet, and comforting tea.  When poured over ice, it makes an incredibly refreshing summer drink.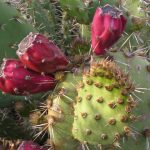 Prickly Pear
– Cactus fruit is edible if spines are peeled off.  Don't be surprised by the seeds.  Large flat pads(leaf) is edible as well. Young stem segments can also be eaten.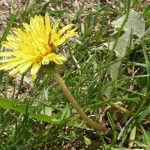 Dandelion
– The whole plant, including the root, can be eaten when young.  The older leaves can be boiled to resemble spinach. The flowers are also edible, and make an interesting tea.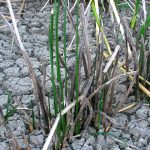 Cattails
– Young, round stems near the base are edible. The inside shoot can also be boiled and eaten.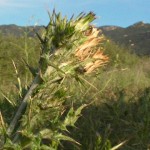 Milk Thistle
– The roots can be eaten raw or boiled. The flower head is similar to an artichoke. If you remove the spines off the leaves, those can be eaten either raw or boiled.
ALWAYS BE 100% SURE OF A PLANT BEFORE CONSUMING. Don't use this exclusively as a guide. IF IN DOUBT, DO NOT EAT. Always seek professional instruction before participating in any activity describe on this site. If you notice any errors please leave a comment, or contact us.
Tags: foraging, prepping, survival
Comments