My Best Friend Luna
The Gardenisto | October 25, 2016
This isn't a typical Gardenisto post, but I felt like I'd share because it was an important part of my everyday life. I lost my dog and best friend Luna to cancer on Saturday October 22 2016. She was a Catahula Leopard and Aussie Shepherd mix. For anyone who has had either breed, you know how intelligent and incredible they are. Luna was exceptional, even for an already exceptionally intelligent breed.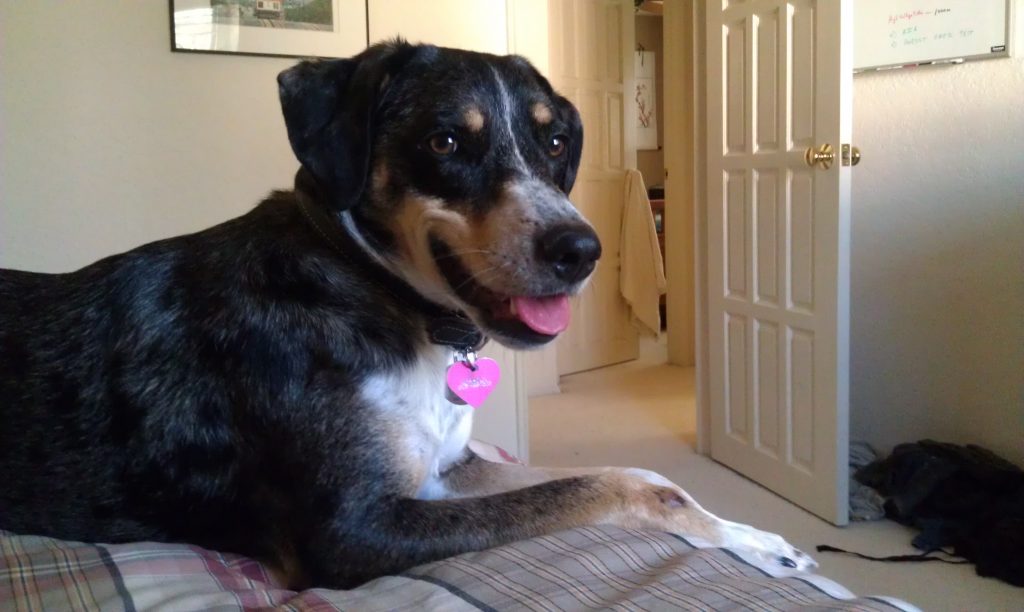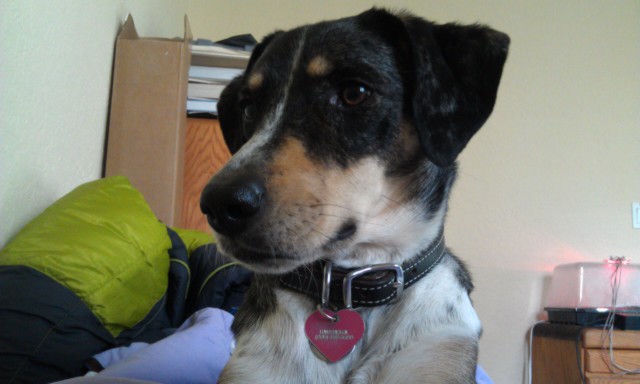 My sister brought her home to my folks place from an adoption center in California, and she immediately became my best friend. Working from home, programming and developing software, meant I got to spend every day with my best friend. Only more recently, by collocating in Wyoming for the last two years, have I really had to spend any time away from her. Besides distance from the rest of my family, its been the hardest part of being away from California.
She was always upset when I left, and resentful for a short while when I got back, but would always forgive me and we'd be best buddies again. I felt guilty and depressed every time I left.
Its taken me a couple days to post this, even though I knew it was only a short matter of time before I'd lose her. I thought I was mentally prepared, but it still hurts. I'm not sure of too many things I can do to honor her memory. I'm not sure how many people understand what its like to loose a dog and companion like her. She was not a pet, she was a friend. I've had other dogs, and they were pets. Luna thought she was people, acted like people, and so we treated her a lot like people.
I decided sharing my loss with my internet followers, readership, and friends might be a good way to share her memory, if not just help me vent a little. I'm deciding on which framed picture of her to put somewhere around the house in Wyoming, because I still like seeing pictures of her; even if it does make my stomach sink, my throat hurt, and eyes tear up.
I have tons of great memories, but I also feel robbed of at least a few more years of memories. I already miss her very much. I'm depressed and really just devastated.
Comments