Turning a New Fig Leaf
The Gardenisto | January 25, 2018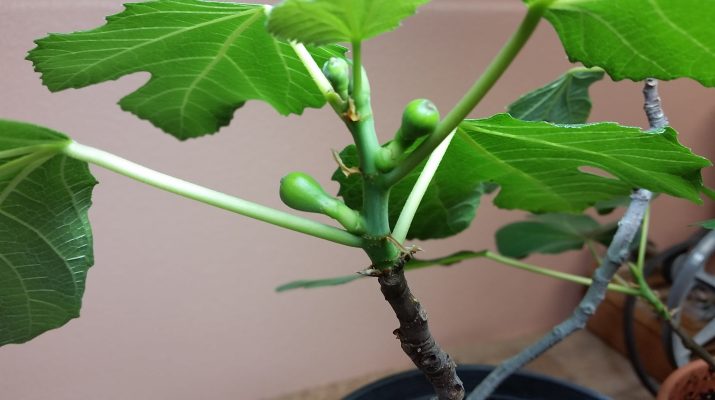 It's been a difficult couple years for the Gardenisto garden and web publishing effort. I started all my experiments, propagation and production in a zone 9b in California, and then had to co-locate my experimenting and propagating interests between California and Wyoming for nearly 3 years. I then had to co-locate those efforts between California and Idaho for the last 9 months.
That co-location had me spending the majority of the year away from the California garden. But that's going to change soon. I'll be back in California for at least 75% of the time, and I'm excited to get the garden in full swing. I'll literally be turning a new leaf, and I'm even more excited about that, than I am the figs leafing back out.
Hope 2018 has as many exciting life changes and prospects for everyone, and their connections with the horticulural science that surrounds them.
Tags: figs, horticulture, lattarula, leaf buds, news
Comments